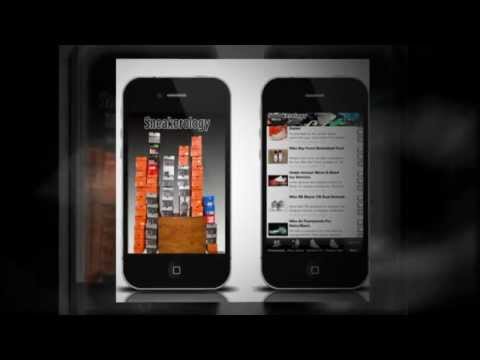 Sneakerology, a new iPhone app for sneaker enthusiasts, will launch June 22. The app features:
* video reviews on the latest kicks
* release dates for much-anticipated sneakers
* tutorials on keeping your shoes in tiptop shape
* the power of Socialize—the ability to connect with others within the app
We're thrilled to see such a polished-looking app outfitted with Socialize. Troy, the developer behind the app, has hit upon a niche community that will benefit from having a mobile space in which to socialize. So mark your calendars because this app looks like a (wait for it) shoo-in.
Check out some screenshots below: